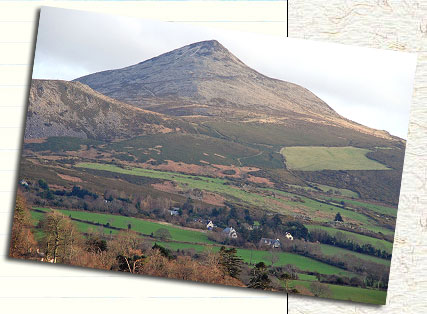 1. How long does it take? Thatís a hard question for anyone to estimate, as there are so many variants to be considered. It's always up to you as to how long or short you want to make it. For some people, 6 short focussed sessions may be the most benificial, and for others, it can go on for several years. The criteria are the benefits experienced by the client and assessment by the therapist. As a very rough average, 1 to 2 years is common for deep seated issues, although it's important to use this as a rough guide, not a rule of thumb.

2. What can I expect to pay? Current charges are Ä75.00 per hour, and are revised annually. Paypal is available for overseas clients, although a small fee will be added to cover charges. In exceptional circumstances, it may be possible to negotiate a reduced rate.

3. Do you have professional insurance? Yes, I am fully insured.

4. What about confidentiality? Accredited with The Irish Association of Counselling and Psychotherapy, I adhere to their guidelines regarding ethical practice and confidentiality. In rare circumstances , if I have had to break confidentiality, the person has been aware and involved in seeking further help. More details will be discussed as needed.

5. How long do sessions last for? That depends. In many instances one hour is sufficient. However, if you know you are likely to need a longer time, sessions can be booked for an hour and a half, or two hours.